WELCOME TO HAMILTON TOWNSHIP
VAN BUREN COUNTY
Originally named Alpena, the township of Hamilton was established in 1839. As part of Michigan's "Fruit Belt" the area is home to a diverse range of agriculture that has greatly shaped it's rural character.  Surrounded by natural beauty and home to multiple lakes, Hamilton Township offers a number of outdoor activities making it great place to live and play.
On this website you can contact Hamilton Township officials, find agendas and official minutes for board meetings, review zoning and ordinance information.
Click here to follow us on Facebook and get the latest township news!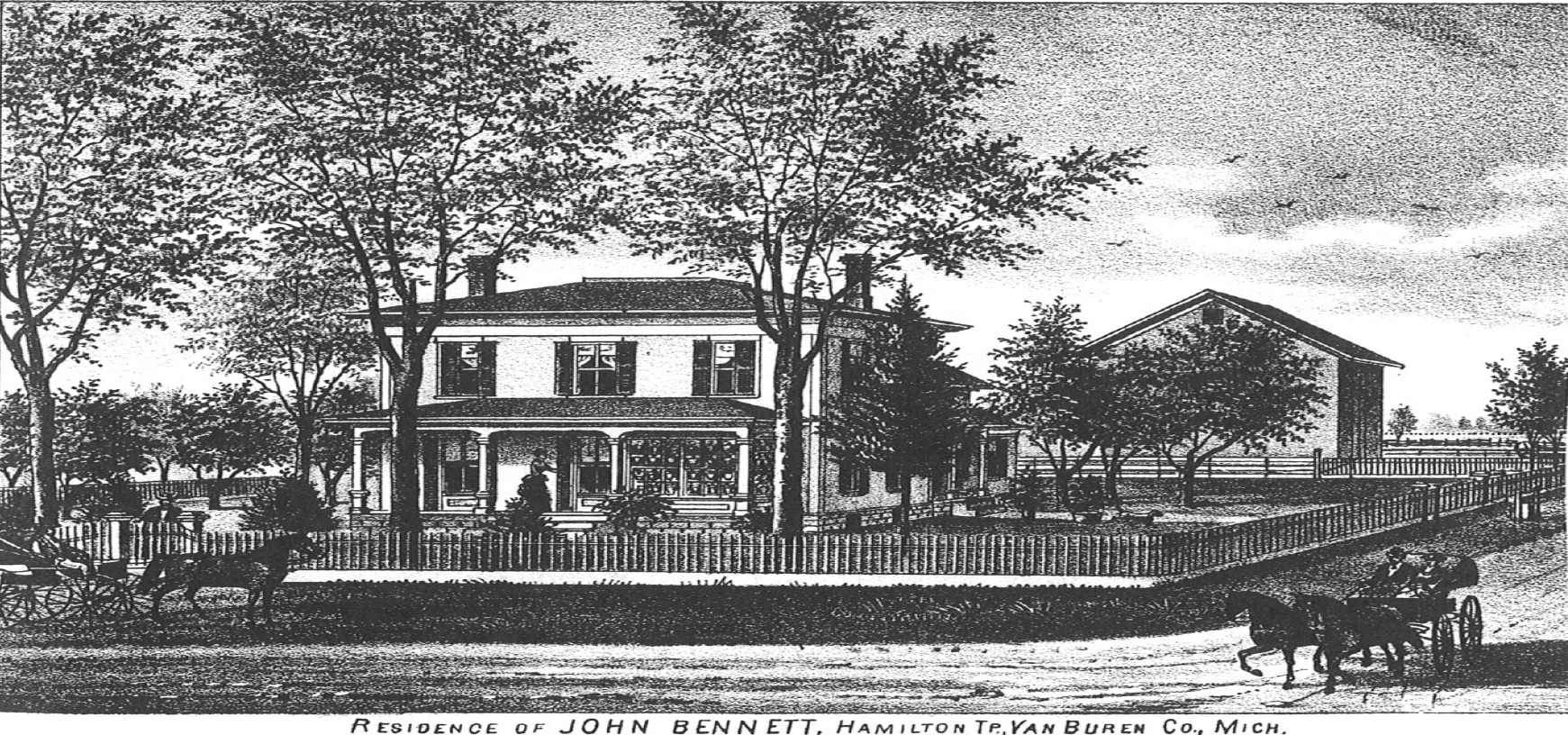 SEE SOMETHING? SAY SOMETHING!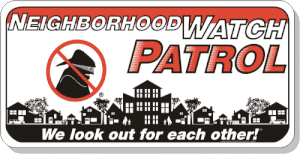 Decatur-Hamilton Group
Jamie Stone-McEnaney
Littlefish664@hotmail.com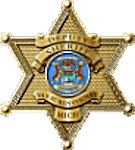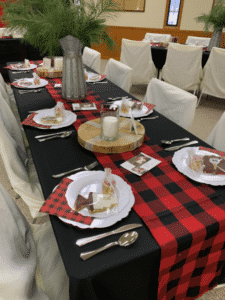 RENTALS
Looking for somewhere to host your meeting or event?